Perinatal yoga teacher and birth doula
Serving Gloucestershire, Oxfordshire, Wiltshire
Hi, I'm Sinead. I specialise in pregnancy yoga, and parent & baby postnatal yoga, locally in Cirencester. I run classes and hold one to one sessions in my dedicated home yoga studio. I also offer antenatal preparation sessions, birth doula support and yoga for birth (couples) workshops, within the Gloucestershire area.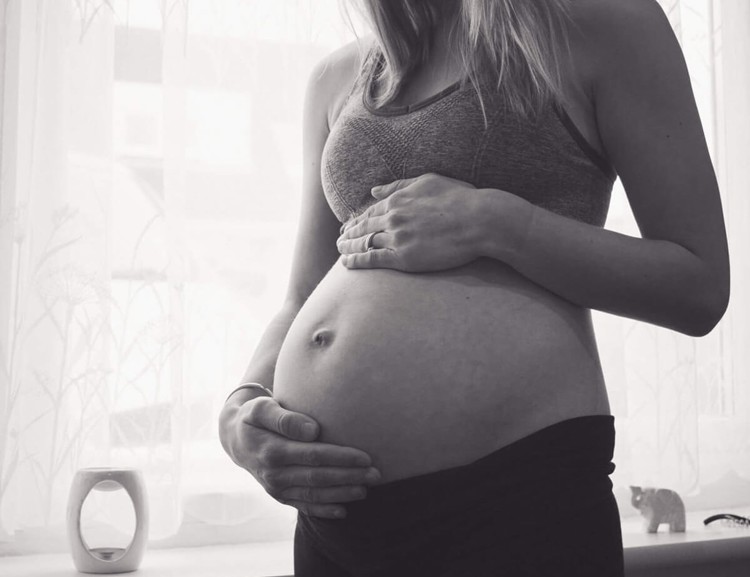 pregnancy yoga
Gentle yoga and breathing techniques to support you through your pregnancy, labour & birth.
In pregnancy, yoga can support you in maintaining strength and flexibility, and having some all-important time out of a busy week to relax and connect with your growing baby. The breathing techniques practised in class can be beneficial for reducing anxiety during pregnancy and supporting you through birth and beyond.
Find out more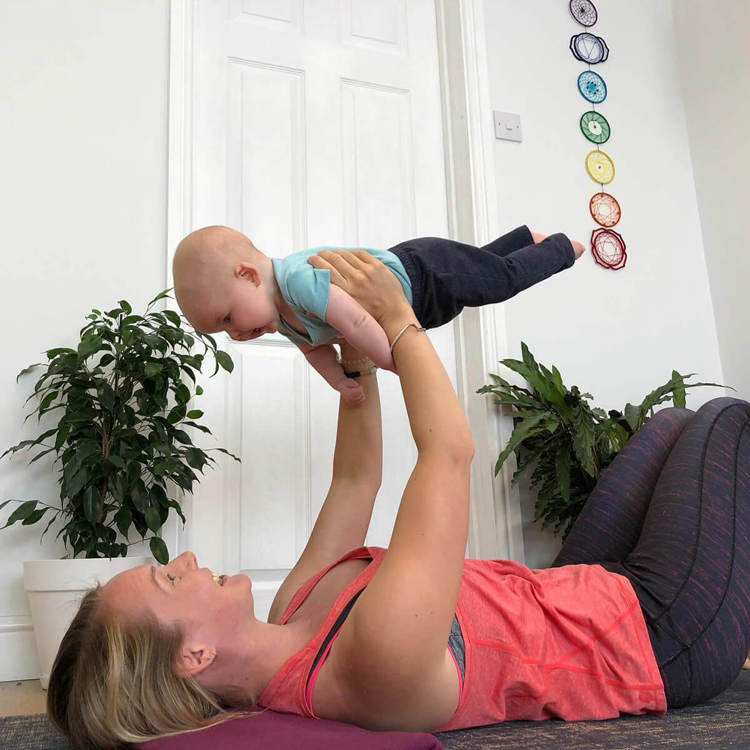 parent & baby yoga
A chance for you and your baby to enjoy the benefits of yoga together.
Postnatal yoga, focusing on safely restoring strength and function after birth, and a chance to introduce the benefits of yoga to your little one too. For babies from around 6 weeks, I offer a class for younger babies and a class for mobile babies.
Find out more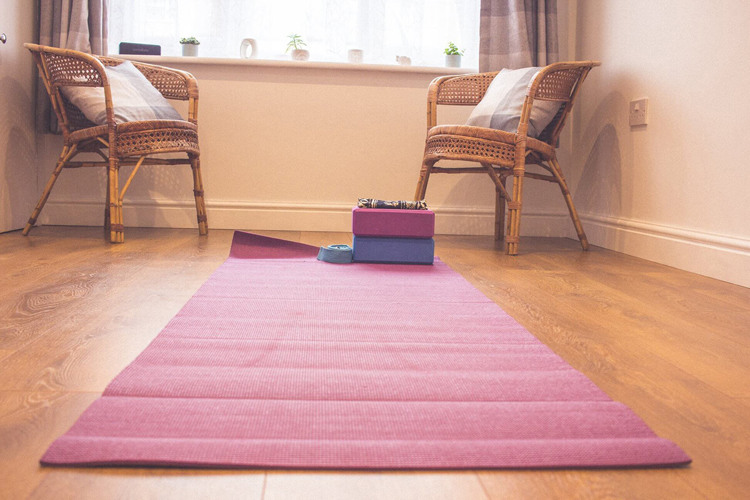 one-to-one yoga
Private tuition for those looking for a bespoke yoga practise.
For those looking for a more personalised and bespoke practise, I offer one-to one yoga, and yoga therapy sessions. Private sessions are held at my home studio in Cirencester. In particular, I can help with specific needs related to women's health, such as pregnancy, infertility or birth trauma.
Find out more