Mondays 6.15-7.15pm 
AND
Wednesdays 5.15-6.15pm 
At the beautiful Berry farm nr South Cerney (Silver street, GL7 5TR)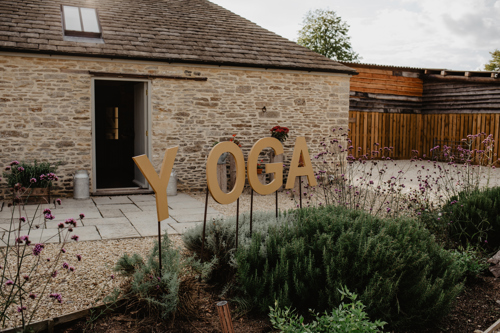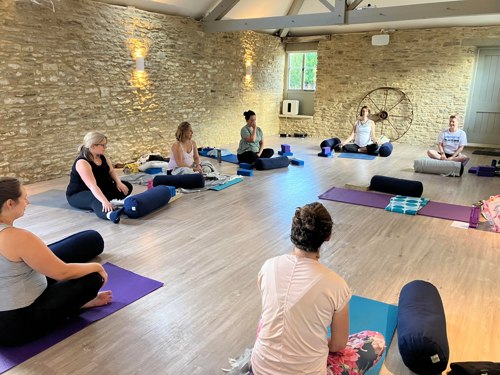 Classes explore a range of postures, breathing techniques and guided relaxations to help calm the body and mind, and relieve any anxiety or stress. These practices and techniques will help you grow in confidence, strengthen the bond between you and your baby, and help you feel more prepared for labour and/or birth. Classes are appropriate whether you're planning a vaginal or caesarean birth.
£36 for 4 week block (to be taken within 5 consecutive weeks of starting, and rolling blocks hold your place). Weekly class bookings are £12 and available if space allows. Classes are often fully booked with a waitlist, so please do message sooner than later if you're considering starting.
I ask that you bring a mat, but all other equipment is provided (bolsters, blankets, blocks and belts). There are toilets on site, and the barn has underfloor heating for the winter.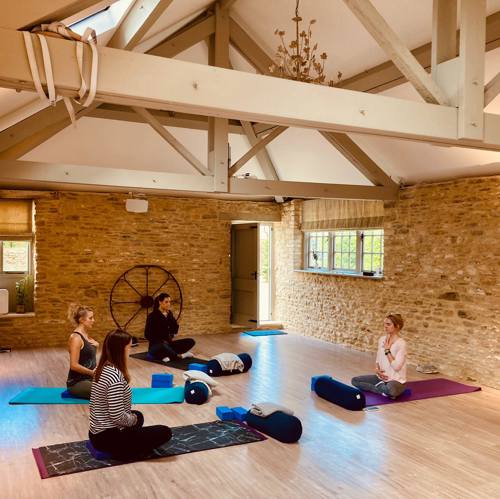 I also offer one to one yoga sessions and birth preparation sessions in my home studio/your home (local to Cirencester). 
Please get in touch to check class availability and booking sinead@sineadyoga.com
Any special requirements, please contact me.