Fertility
Pregnancy
Birth
Postpartum
"
"Thanks so much for being part of my pregnancy and baby journey. Yours has always been my favourite class. It always gives me the time and space to focus on myself and also baby number 2 which is much needed and so important!"
"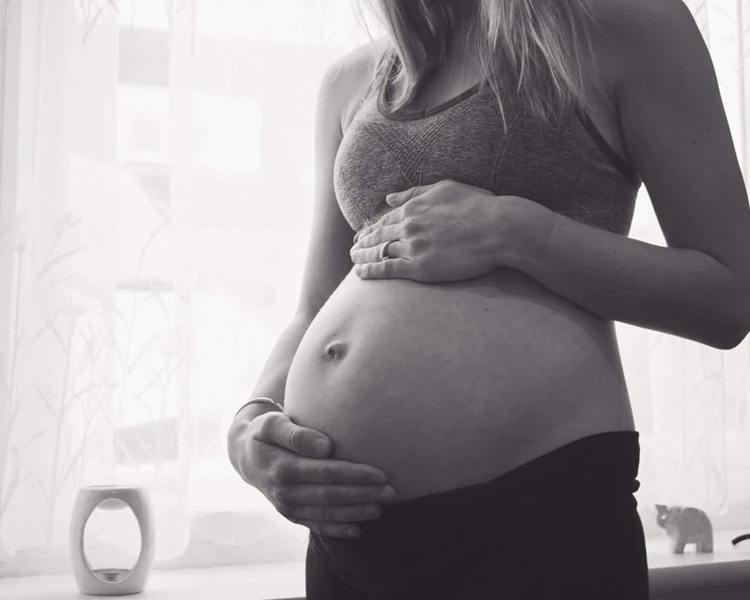 Pregnancy Yoga
Gentle yoga and breathing techniques to support you through your pregnancy, labour & birth. Yoga for pregnancy, can support you in maintaining strength and flexibility, and having some all-important time out of a busy week to relax and connect with your growing baby.
Find out more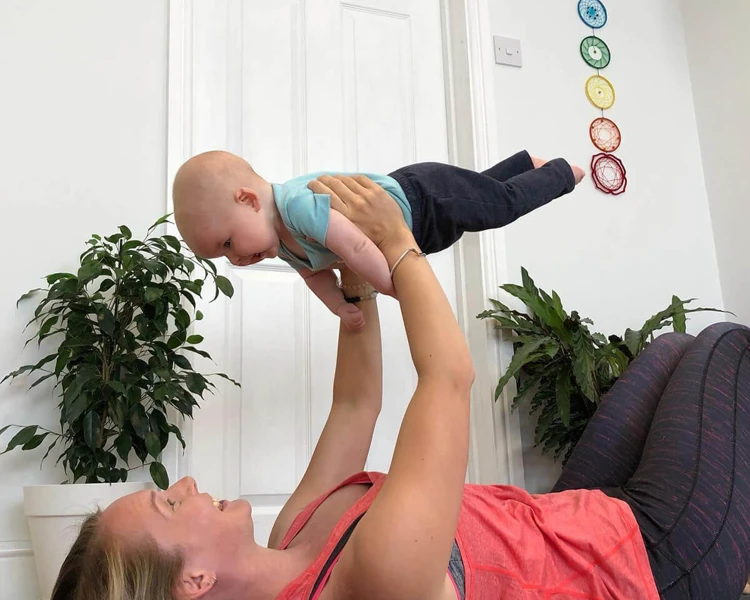 Parent & Baby Yoga
A chance for you and your baby to enjoy the benefits of yoga together. Postnatal yoga, focusing on safely restoring strength and function after birth, and a chance to introduce the benefits of yoga to your little one too. For babies from around 6 weeks, I offer a class for younger babies and a class for mobile babies.
Find out more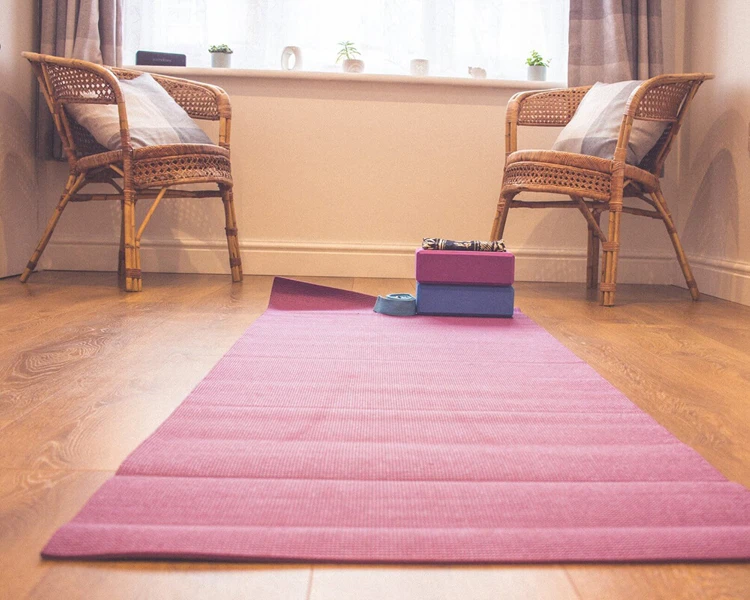 one-to-one therapeutic yoga & movement
Sessions are held at my home studio in Cirencester. I am a trained to support people through fertility, pregnancy, and postpartum issues, such as pelvic girdle pain, insomnia, diastasis recti, core and pelvic floor dysfunction, pregnancy anxiety and postnatal depression.
Find out more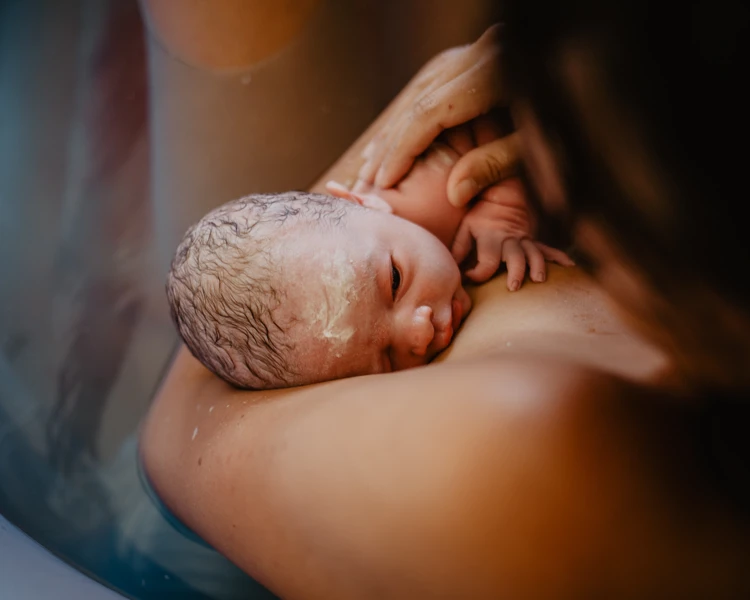 Antenatal, birth and postnatal Doula support
Helping you feel calm, prepared and connected in pregnancy, birth and postpartum.
Find out more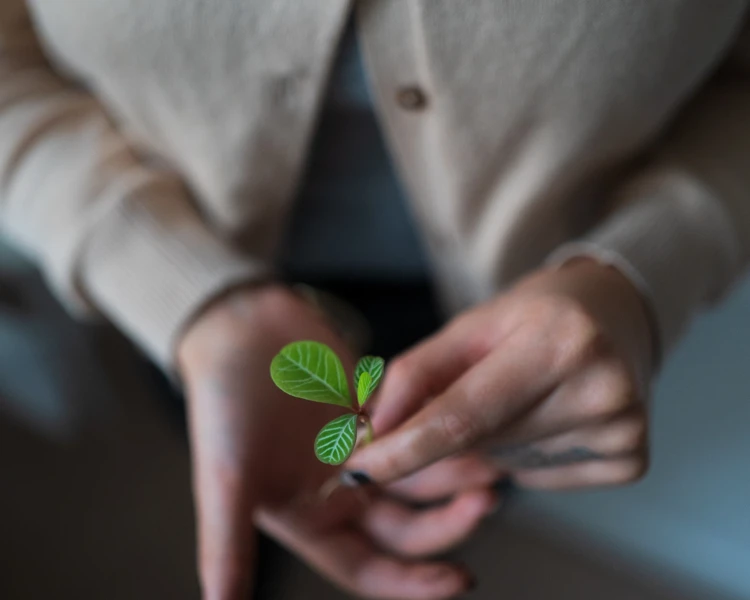 Fertility Yoga
Using a bespoke yoga practise to support you in your fertility journey. Menstrual cycle support, pre-conception, fertility and trying to conceive support. 
find out more
"
I have attended Sinead's pregnancy and mum and baby yoga classes with both my boys. I had never done yoga before starting pregnancy yoga so I was a bit worried at first but it soon became an evening I always looked forward to and I was always SO relaxed after.
Sinead is so lovely and very knowledgeable. The classes are very welcoming and friendly and I have met other mums there that I've become really good friends with. I always found it such a great way to bond with baby too. I can highly recommend!
"