workshops
Birth Preparation Sessions
I offer private sessions in my home studio or your home, as well as small group sessions depending on demand. Please get in touch to register your interest.
As an experienced doula and perinatal yoga teacher, I am really passionate about helping families experience a calm and confident birth. This workshop is ideal for those in the third trimester, and covers a range of topics. This is for you to attend with your birth partner ideally, but you're welcome to come on your own too. If you're planning a vaginal birth, this workshop will provide you with tips, information, space to practise techniques with your birth partner, and ask any questions you may have. Perfect whether you are doing other antenatal education or not (NCT, hypnobirthing etc). Numbers are limited to ensure a personal approach.
We will look at:
- How birth works, what supports this, the pelvis and how we can support baby's journey through it
- Exploring movement and positions using different props, (with the help of your partner) that may support you in labour
- Breathing for birth, and comfort measures your partner can offer you (counter pressure, hip squeezes, massage)
- How to support movement and birth with induction, an epidural, and continuous monitoring etc.
Hand outs provided after, for you to take away. Teas and coffees (and cake!) provided too.
Mother the Mother workshop
Next workshop TBC
A workshop just for you, whether you're pregnant or are postnatal (recently, or years ago, everyone is welcome). As a mother, you give so much to your family - I know how exhausting, and all consuming that can feel. This is an afternoon for you to be nurtured, and offer you space to really rest, filling up your cup.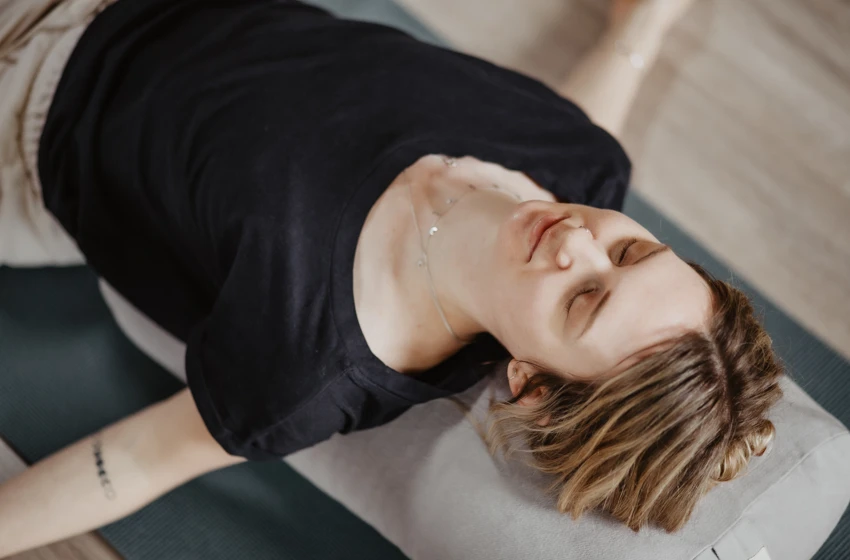 You can expect:
- Gentle flowing and restorative yoga, to support your pregnant/postpartum body, followed by a nourishing relaxation and yoga nidra.
- An individual reflexology taster, with Amy from ALB reflexology. 
- Exploring essential oils, and making your own blend to take home.
- An opportunity to journal, and explore your emotions around this phase of life you are currently in.
- Afternoon tea and cake provided, and other refreshments that help to nourish you pre/postnatally.
Spaces are limited, to ensure a personal approach
Baby and Me Workshop
Next workshop TBC
A fun and creative workshop for you and your baby to enjoy together (ideal for under 12mths) - an early mother's day treat! Baby yoga and sensory, photos opportunities, prints, and reflexology talks, bringing you a wonderful afternoon of connecting with your baby.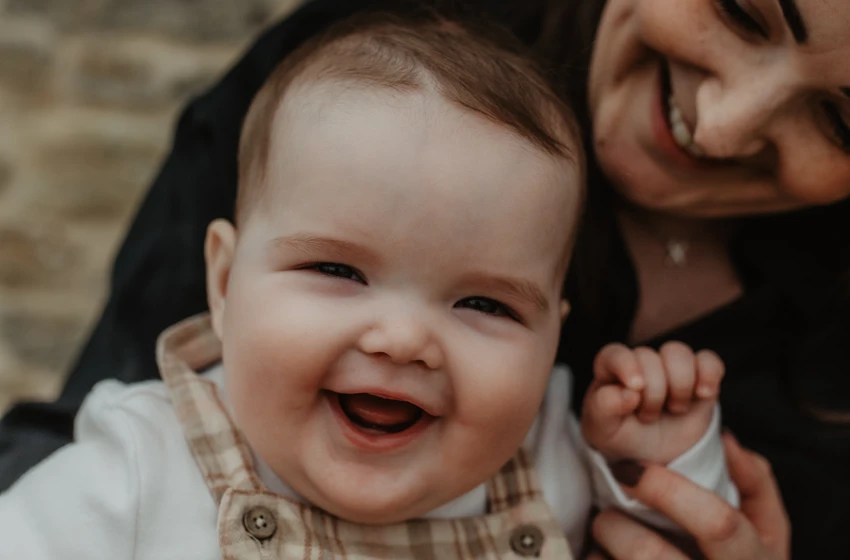 You can expect:
- A fun baby yoga and sensory session for you both to enjoy together
- A session on baby reflexology and it's benefits - with Amy from ALB jewellery
- A choice of doing clay or ink prints of your baby's hands or feet to take away (Amy can later turn these into jewellery pieces if you wish, at additional cost). 
- A mother's day themed photo shoot will be set up, with Sinead as photographer, to capture some lovely natural images of you and your little one (inside or outside, if weather permits). You will be sent all images after the session, one image is included and more can be purchased if you wish. 
- Drinks and snacks provided