Antenatal support
Antenatally, our sessions will allow time to get to know you and what's important to you, your hopes and fears, building our relationship and trust. We talk about your birth preferences and previous birth/life experiences that feel important and relevant (if you want to), I help you find and understand evidenced based information so that you can make informed choices in your preparation. In further sessions, we can talk about birth physiology and different birth paths (such as interventions and abdominal birth) so that you feel as prepared as possible and are armed with birth knowledge. We spend time discussing how the early days and weeks after birth might look for you, and I can help you form a postnatal plan. If you choose to have my support at your birth, we will talk about the ways I can help you during your labour.
Birth support
During labour, I provide continuous emotional and practical support for the duration of your labour. I hold and protect your birth space, support a calm environment, am a helping hand and support for your birth partner, and can offer comfort measures for you (such as counterpressure/hip squeezes, support with positioning that aids birth physiology, breathing and relaxation techniques). I stay with you after birth for the first few hours until you are settled, and can help with baby's first feed.
Postnatal support
Postnatally, I can offer support to you and your family after birth. This includes help with feeding baby (bottle/breast/chest), bathing baby and nappy changes, providing you with a nutritious meal and I am available to answer, or help you find answers to, any questions you might have. There is a chance to talk about your birth experience and have a listening session. I can signpost you to further postnatal support locally, should you want it. I can talk about how yoga can support your postnatal recovery, we can practise breathing and pelvic floor awareness together (should you wish to) and I can guide you through simple movements/restorative postures that will help ease tension and give you a chance to properly rest while I hold the baby.
Take a look at my basic packages below for ideas of what I can offer. There are options here to have support through the whole journey, or just part of it. People are unique, as is birth, so I can offer bespoke support if there's something you have in mind that you don't see here. I'd love to have a chat with you, and see if there's a way I can support your needs.
The Birth Package
Supporting you through your journey
2 x 2hr antenatal sessions which include a chance to discuss previous birth experiences (if you want to), your birth preferences, any fears you may have and postnatal planning. (Additional sessions can be added at cost)
On call period 10 days before EDD until your baby arrives
Support via text/email/call in the antenatal period and postnatal period for as long as we are working together
Continuous labour support, and I will stay with you for a couple of hours after baby arrives until you are both settled
2 x postnatal visits where I meet your little one again, and can help with any issues you might have - such as, provide basic feeding support or signpost you to further help, debrief the birth experience with you, help with bathing/changing baby, bring you a nutritious meal and offer postnatal yoga recovery support. (Further sessions can be added at cost)
Access to my library of resources (range of books/TENS machine/birth ball)
Further sessions can be added at additional cost
20% off my maternity, birth and newborn photography sessions and packages
My birth package price starts at £750
Please get in touch to discuss your needs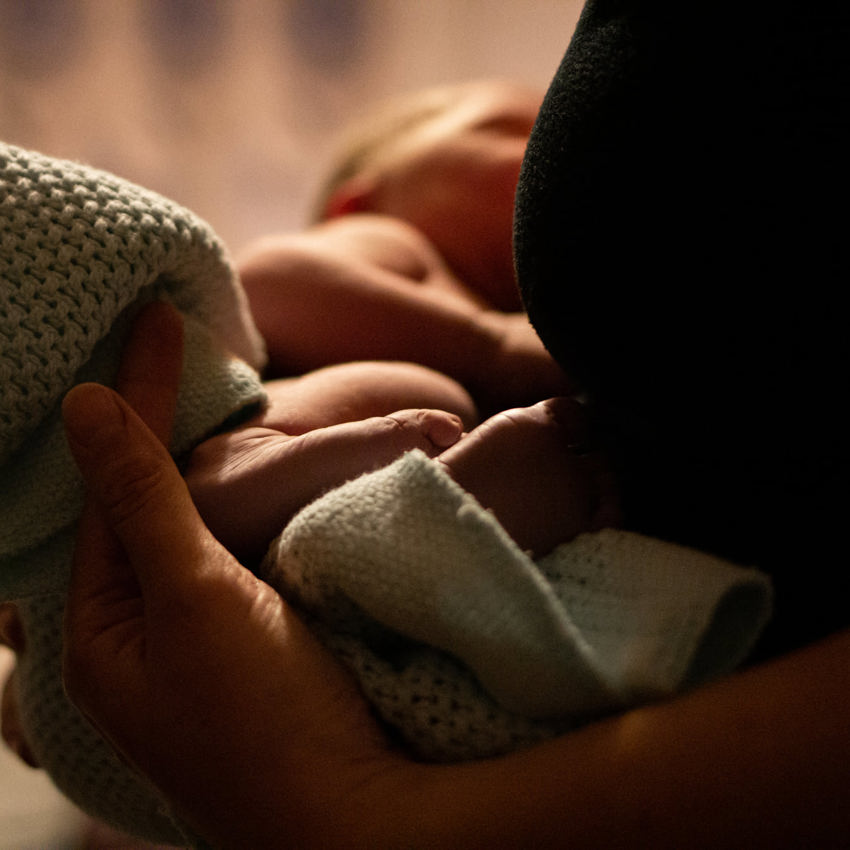 The Antenatal Package
You want to feel confident and informed in preparing for birth
3 x 2hr antenatal sessions to discuss your birth preferences, birth physiology and interventions, a chance to talk about any previous birth experiences (if you want to) and postnatal planning. We can look at how pregnancy yoga can support you during pregnancy and birth.
One to one text/email/call support through pregnancy until baby arrives
Access to my library of birth books
Further yoga/doula sessions can be added at additional cost
Receive 20% discount on my maternity photo shoots
My antenatal package price starts at £140
Please get in touch to discuss your needs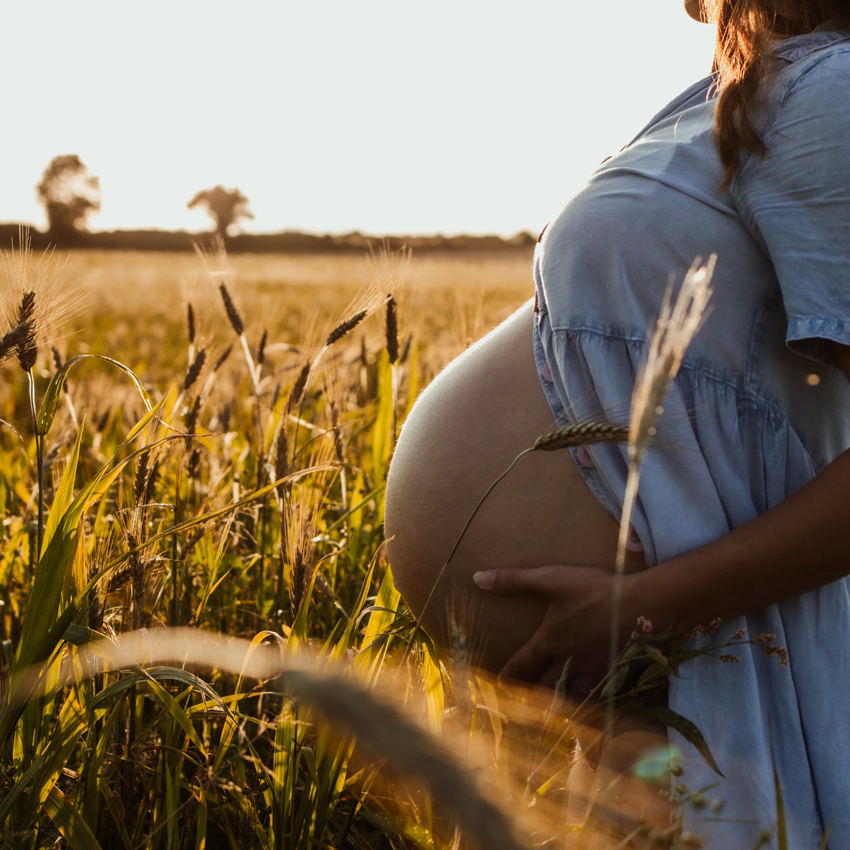 The Postnatal Package
You want to be nurtured and supported, with yours and baby's needs after birth
Ideally my visits are in the first 6 weeks post birth, but can be at any time
4 x 2hr sessions where I mother the mother/birthing person – this generally will include a birth story listening session, helping with any issues you might be having such as feeding (signposting you to further professional help if necessary), bringing you a nutritious meal, helping to bath/change baby, providing postnatal yoga recovery support through breathing and gentle restorative postures. I can also be around to hold the baby/help out while you shower/eat/rest
One to one text/email/call support for the duration of your postnatal care
Further yoga/doula sessions can be added at additional cost
20% off newborn/family shoots booked within 3 months of birth
My postnatal package price starts at £160
Please get in touch to discuss your needs