Your emotional recovery after birth
Birth is a huge transformation, a deep experience that you will reflect on throughout your life and come back to. You may find your physical recovery is going well, but you may be experiencing difficulties in your emotional recovery, or perhaps both are suffering - postpartum is a rollercoaster ride of hormones, whilst navigating the first year and finding your new rhythm, this can be challenging when you're struggling to feel well in your emotional and mental health. Here are some resources for things that may affecting you postpartum.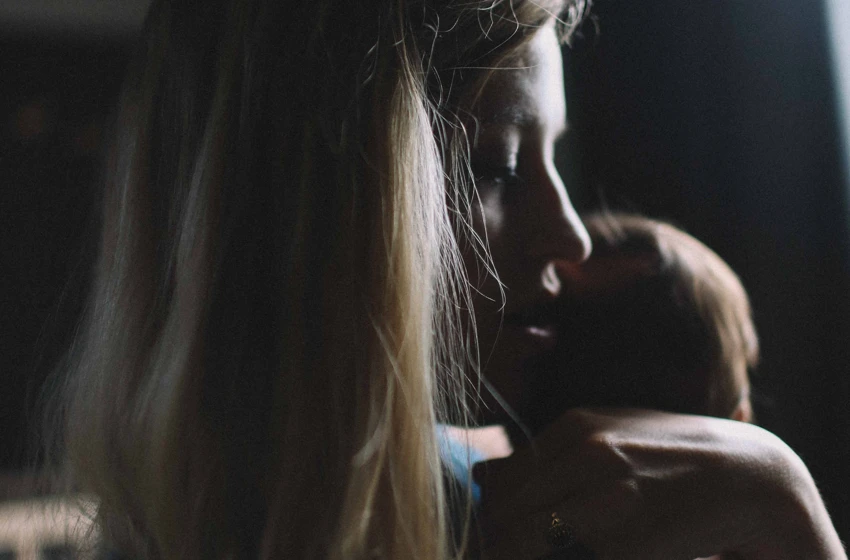 A difficult birth experience
You may be finding difficult emotions arising when you think about your birth experience, maybe straight away, or this can develop further down the line after the initial survival mode of the newborn stage. You may have had a birth experience that completely deviated from your original plan, or you may have had a birth experience that was completely 'straight forward' - a traumatic or difficult birth experience is one that feels that way to YOU. Your feelings are valid whatever happened. It's not often what happened, but how you felt at the time, how supported you were and how much you were part of the decision making process, versus having things done TO you, rather than with you.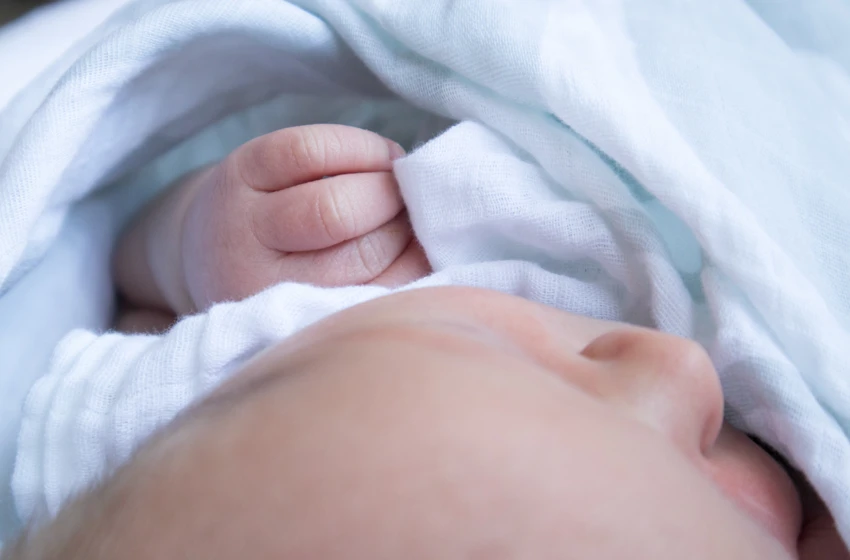 Reflecting on your birth experience with a supportive and knowledgeable person in the birth world, can help to debrief the experience and piece together what happened, if you feel in the right place to do so. This could be 6 weeks, 6 months or 3 years down the line. You're able to request your maternity notes at any point to view and go through with someone. 
Resources:
Kelly is birth keeper based in stroud, a previous midwife, and offers 'healing a difficult birth' reflections sessions - email: bloombirthkeeping@gmail.com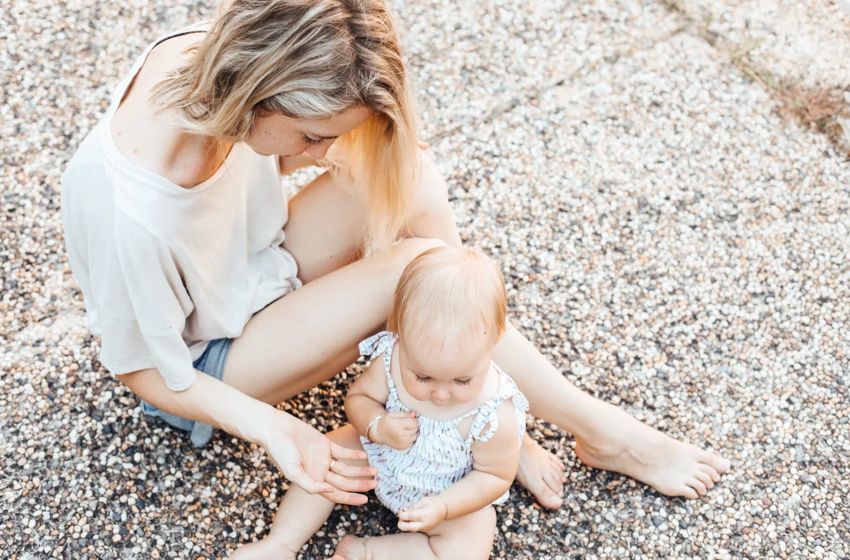 A difficult postpartum experience
For some, their postpartum experience was a traumatic or challenging one, for a variety of reasons. Perhaps Postpartum depression or anxiety took hold, or perhaps there were post-birth complications with baby or ongoing medical needs. Maybe baby is very unsettled a lot of the time and continuously cries all day and night, or maybe feeding issues have been challenging for the both of you. Maybe outside circumstances have impacted the postpartum period, such as the death of a loved one or moving house.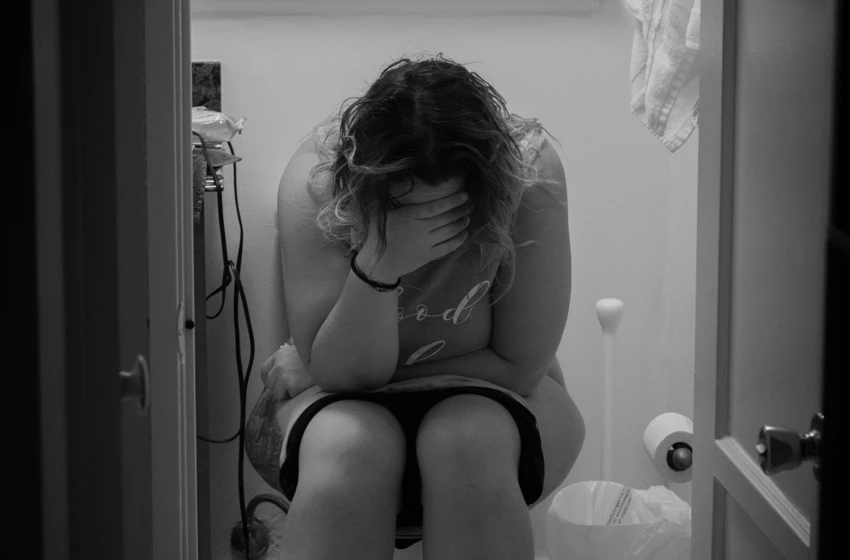 Resources:
Postpartum depression support - PANDAS and local Gloucestershire support group SHINE
Breastfeeding support - Local Cirencester breastfeeding support group BEST or La Leche League
Community support - Home start UK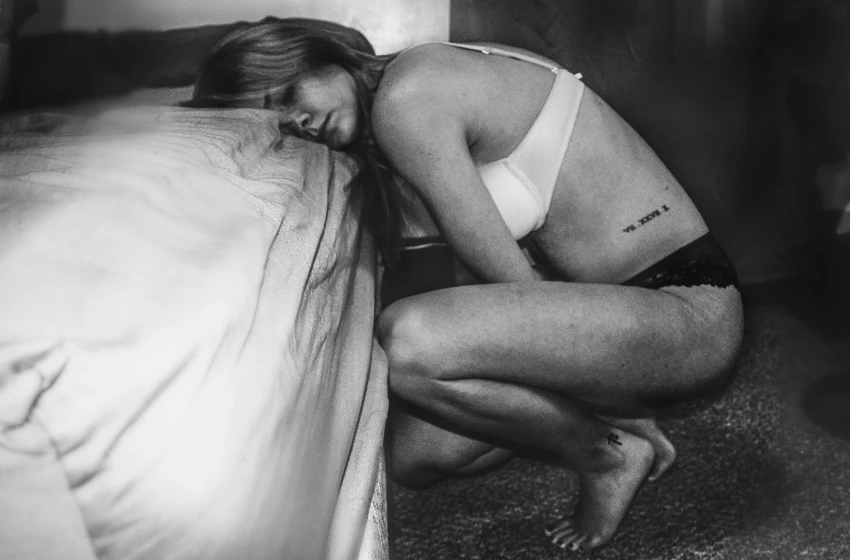 Sleep deprivation
When you have a baby, you expect to have less sleep. When it hits though, it's different, and so much more intense. The broken sleep is a killer, especially if you are already struggling with your mental health or physical recovery, and this can have a cumulative affect. 
We're always told to 'sleep when the baby sleeps', however we know this isn't always possible, practical or helpful. What might be more achievable is to rest when baby is sleeping/calm. Can you turn off the lights, remove unnecessary external stimulation, put on some calming music, maybe a couple drops of lavender in the diffuser? Making your environment as peaceful as possible to promote a sense of rest, all of these 'mini breaks' in the day add up, and keep topping you up.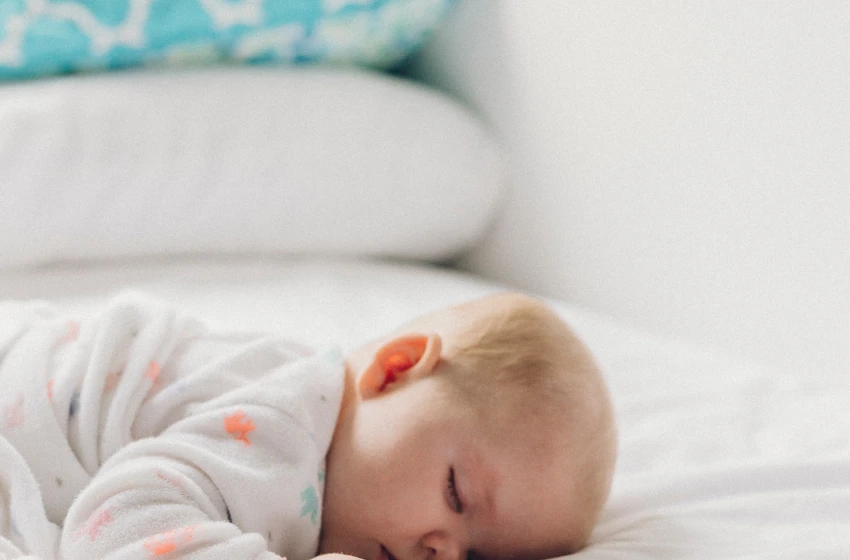 If you're really struggling with your baby's sleep and are looking for outside help, I would highly recommend seeking help from a trained gentle and holistic sleep support professional. 
Locally I recommend Catherine who is based in Stroud, and offers many free resources on her website, as well as paid support  - Stroud gentle sleep support 
For co-sleeping advice and help, I'd recommend visiting the CoSleepy website and blog for really useful and practical tips